Every business is only as strong as its consumer relationships. Customer service plays a crucial role within any industry and Softrol Systems knows this. This is why we put our customers first.
Softrol works with a variety of companies and industries, and we make it a point to treat all of our customers with the same care and attention. Here are a few of our valuable projects.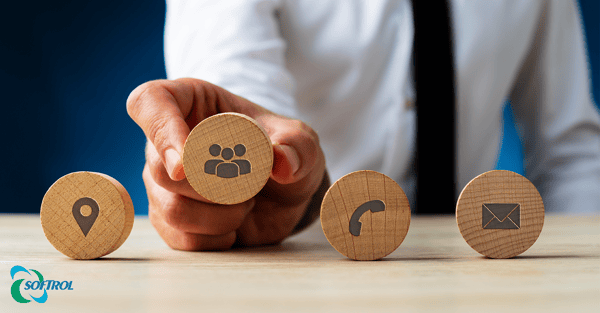 Brightwork Laundry Services
One of our more cherished clients is Brightwork Laundry Services in Myrtle Beach, South Carolina. Installation began in May 2020 to install Softrol's automated sort-on-rail system. This Softrol solution combines an automated sort-on-rail system with an automated soil storage and delivery system.
Aramark Uniform Service
From Myrtle Beach, South Carolina, to Sacramento, California, Softrol has had its reach all across the country. Aramark Uniform Services, for example, planned for a new market center in Sacramento, California. With the help of Softrol Systems, Aramark was enabled with a wash aisle system that ensures the reliable processing of goods with one central operator as well as fully documented operation data.
New System Laundry
In order to maximize plant profits, you must ensure that your plant is working at maximum efficiency. This is made possible through the use of a labor management and production reporting system. In Portland, Ohio, Softrol Systems provided the Softrol PulseNet Productivity System (PPS) that helps to improve labor efficiency. PPS is known for extensive real-time data collection to monitor labor, equipment, and production throughput.
Holy City Linen
In the summer of 2020, Softrol Systems provided Holy City Linen with an automated sort-on-rail system in N Charleston, South Carolina. Holy City Linen was in need of a material handling solution for processing customer-owned goods in an efficient way. With its Softrol sort-on-rail system, Holy City Linen was able to do just this to meet the needs and expectations of their consumer base. Their Softrol Rail system includes a high-speed sort deck and high-end control system with Softrol's LOIS Pan & Zoom technology.