The Total Plant Management Program from Softrol is designed to incorporate multiple management information systems to focus on plant efficiencies and maximum performance. Our information systems help bring plant operators both historical and real-time data. The software used in our management system gives you a single entry point that provides advanced information about your plant's operation. With data that is collected from multiple production points within the plant, you are able to make management decisions easily, and determine if adjustments are needed for labor, goods, or other elements.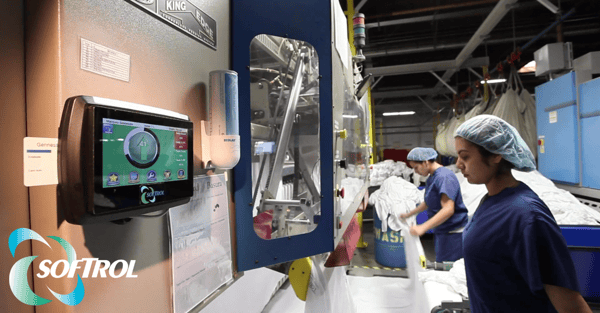 The Information We Provide
Softrol's Total Plant Management gives plant operators critical plant data information at every stage of their operation. Whether it's shipping, sortation, or the wash aisle, we offer immediate access to the critical performance data you need. Our management systems have multi-site capability, allowing you to monitor plant data from multiple locations. You also get historical reporting with expanded levels of reporting, as well as real-time graphical analysis.
Top Level Monitoring
The Total Plant Management Program from Softrol offers multiple levels of monitoring for plant operators. Advanced Wash Aisle monitoring gives you expanded information and is designed to enable faster issue identification, better equipment utilization, and improved productivity. Utility monitoring uses graphic displays to show usage based on type. Productivity monitoring tracks employee efficiency to ensure daily production goals are being met.

Shipping is another element that is monitored with our systems. With Garment Tracking, you get a complete product that helps identify garments with either bar codes or RF chips. This system is used to create invoices, handle route reconciliation, create purchase requisitions, and tracks
ordering of products.

Softrol's plant management solutions are designed to help improve laundry processes. We have the equipment and the knowledge to meet the needs of your operation. Contact us to get more information on how we can help your business.