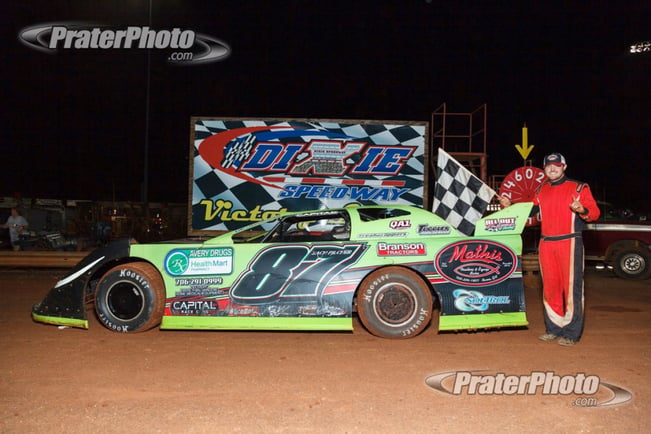 Zach Pilcher, a member of Softrol's milling and shop crew, rode to victory in his seventh start of the Crate Late Model racing season.
"It was our 7th start of the season. I started second, didn't get a great start. So I rode right on the leader's bumper in second until Lap 13 when the leader and I tangled with a lap car, which gave me the lead," said Zach. "We went on to lead the next 7 laps and win by a straight away over 14 other cars."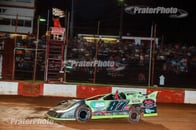 Zach and his racing crew are second in points standings.
Softrol is proud to sponsor Zach who has been with Softrol for 10 years. His dad, Scott Pilcher, is the Softrol shop foreman (15 year Softrol veteran) and helps Zach with his racing career.