One of the essential components of Softrol's Total Plant Management program is the advanced shipping and routing system, which includes a tightly integrated software that incorporates garment tracking needs, invoicing, purchasing, stockroom management, and customer relations management.
It is a full product rental management system used by industrial and institutional laundries that need garment identification by bar code and RF chips. This system is used to manage customers, products, routes, and more.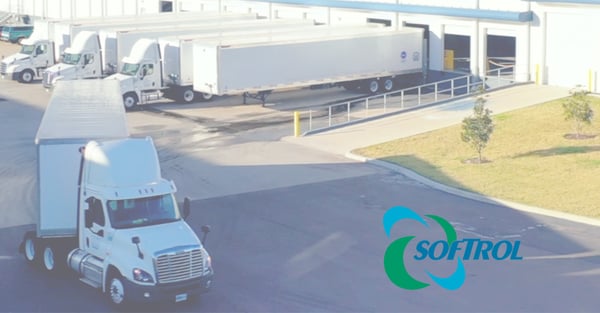 Key components of Softrol's shipping systems include:
Route Management- a complete routing system for delivery and invoicing.

A Garment Related system tracks emblem requirements, mending history, depreciation, vendor and purchase price, stock date, assigned date, number of washing, and more.
A Non-garment related system to set up any item, other than garments, to be delivered and invoiced.

Inventory Management can manage and maintain inventory while offering an analysis of the merchandise.

Customer Management allows for flexible product charging, so the price is fair and accurate.
Is it worth it? Well, like everything Softrol creates, this solution is nothing less than functional, and worth the investment. A few of the beneficial features include the following.
Create and manage the purchase requests.
Manage information about a client's account.
Fill work orders from stock.

View usage counts, garment assignment and route management.
Create and track customer charges.
Use our Web Customer Interface for a live view of client process.

Use our Route Handheld Features that guides the driver and updates the client on delivery status.
Any report can be created to meet your business's needs.
Contact us to learn more about how Softrol could help improve your laundry operation, today.