Utilizing your utility usage efficiently is an important aspect of your total plant management. Softrol Systems offers a state-of-the-art solution for tracking utility usage with our UtiliPulse system. The need for monitoring hardware in real-time has never been greater than before, and UtiliPulse offers this and much more.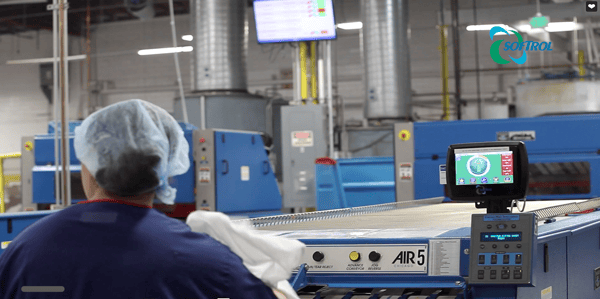 UtiliPulse System Features
Softrol Systems prides itself on building solutions that include a variety of advanced features to benefit your plant. UtiliPulse has an assortment of beneficial features from real-time monitoring to advanced reporting.
Monitors any customer supplied meters
Real-time tracking and monitoring
Easy site-specific configuration and setup
Helps to lower utility costs
Focus on plant efficiency
Attention to plant maximum performance
With these tracking features, UtiliPulse will greatly enhance any plant operation. With these variables monitored, UtiliPulse makes it easier to keep tabs on all metered utilities, while allowing you to make better decisions based on the data collected.