With an assortment of customer service outlets for our clients, Softrol Systems believes that good business is based entirely on our customers' satisfaction. From available extended warranties to 24 hour on-site service and phone support, Softrol strives to meet all of our customers' needs and exceed them.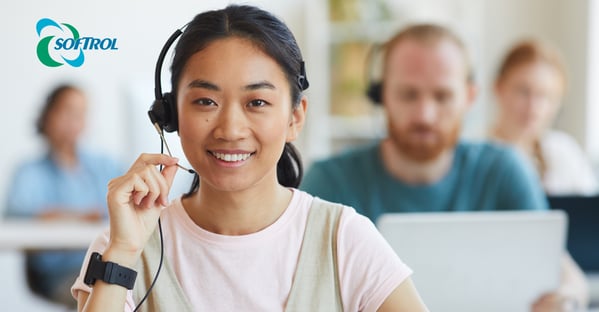 Softrol Systems' Ticket Service Program
Softrol offers a service ticket program for our users and client base. This program allows customers to obtain a ticket that is generated by Softrol's technical support program. These tickets contain in-depth examinations of the particular customer, Softrol product and issue at hand. The ticket service program allows Softrol to engage with consumers more effectively.
Softrol's support team ensures that tickets accurately and effectively describe the issues and document the process through resolution. Our ticket system will then contain a ticket history that will allow us to look back onto the past for related problems and issues.
Softrol Systems' Customer Support
To advance customer communication, Softrol has developed two technical forms of support that put our customer's needs first. Our first support system comes in the form of a 24 hour service support system. As its name would suggest, this allows our consumer base to contact Softrol Support at any time of the day in case of critical emergencies that need to be settled within a timely manner.
Further, we offer online support. This simply requires the completion of a simple and accessible support form. The online support system results in extreme clarity and accurate substance, so the issue can be presented to the appropriate team member and taken care of effectively and within a timely manner.
Softrol Systems offers a range of solutions for every size plant that is easily expandable according to your needs. Contact us to learn more about how Softrol Rail could improve your plant today.