Softrol's Total Plant Management system, SofTrak, has everything you need to keep your facility running at peak efficiency. Track garments, manage your stockroom, and maintain individual client profiles with the convenience that Softrol is known for.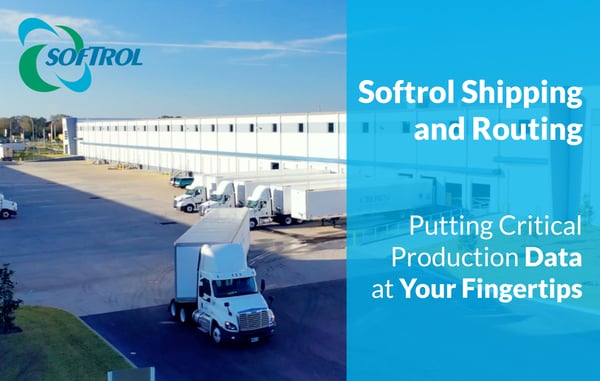 Never lose a garment again with Softrol's effective garment tracking module. Assign garments to specific customers and routes, check wear histories and usage statistics, and find out whether a bundle is ready for delivery. Your production staff can access SofTrak to check in garments and maintain an efficient workflow.
Make your storeroom manager's job easier with a comprehensive module that knows exactly what's in stock. The stockroom's SofTrak interface lets you fill orders, purchase new products, and manage your facility's entire inventory from one convenient location.
From customer relations to individual invoicing, the customer management module makes it easy to keep track of your clients. Manage individual contracts, change product prices and delivery charges, and select which products are available for unique customer accounts.
Save time and provide an excellent customer experience with SofTrak's online customer interface. Your clients will be able to view products and prices, place new orders, and check the status of their garments. Customers can also use the web interface to change garment requests for individual employees, and updates will be automatically sent to your production team.
SofTrak's route interface helps your drivers stay on track. Drivers can view upcoming deliveries, plan an efficient route, and send client notifications after every completed stop. The online interface uses the same data as your facility, which means all of your staff can remain on the same schedule.
SofTrak's routing solutions give the plant manager complete access to productivity data from every department. The system can generate a custom report from any set of facility data, making it easy for you to find the statistics your business is looking for.
Contact Us Today and Start Saving
The SofTrak shipping and routing modules are fully integrated and provide accurate data across the board. Contact a representative to discuss upgrading your facility with Softrol Total Plant Management.